Is A Divorce Looming?
Our Team Can Help!
Let Us Guide You To
Getting A Fresh Start
I used Mr. Barina as my attorney in a child custody case earlier this year. He did a good job of letting me know what needed to be done to get the child support adjusted for my son…

Barina Law Group, Family Law Lawyers in Temple, TX, Reducing Toxic Situations, Resolving Disputes, and Positioning You for Success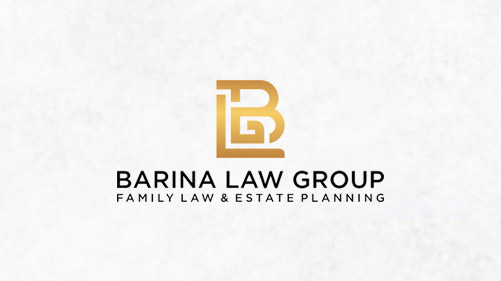 Life is a series of moments and unexpected events; only preparation and planning can help create the most favorable outcome regarding marriage, expanding your family, divorce, and end-of-life planning.
Through all of the ups and downs, bright spots, and challenges, Barina Law Group is here for you and your family to plan for the unknown with our family law practice and related services, including:
For any family law matter, consider Barina Law Group to fight through legal issues plaguing you and your family. Contact us to schedule an appointment and see how we can help: (254) 323-5506.
What Issues Does a Family Law Attorney Handle?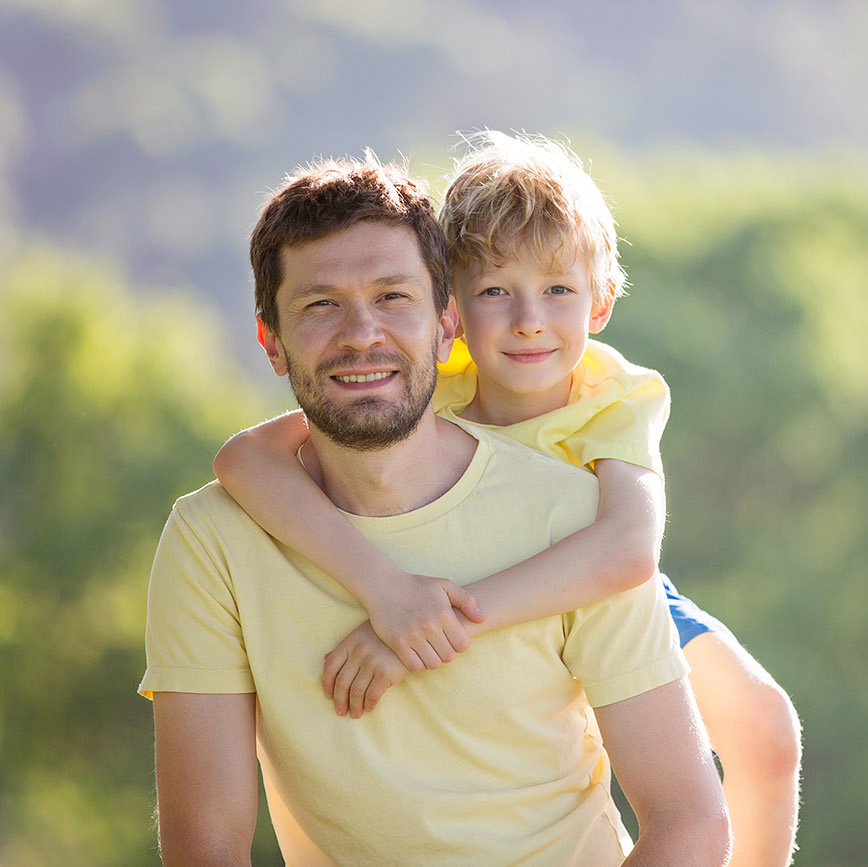 Our family lawyers offer full-service legal assistance regarding:
Divorce: Our attorneys will handle your divorce proceedings, assist with important decisions and work through disputes as they arise.
Child Custody: Regarding visitation or primary custody, our attorneys will help you and your spouse determine the best custody arrangement for your kids.
Child Support: To ensure financial support for your children's well-being, we will help you and your spouse determine child support payments.
Enforcement: When a spouse is non-compliant regarding your legal contract, our attorneys will help you enforce an agreement.
Modifications: As life and family dynamics change, come to our attorneys for assistance with contract amendments.
Marital Agreements: Use our team to protect your assets and set boundaries with your spouse before marriage to avoid any unnecessary legal trouble in the future.
Mediation: For life's big, emotional moments, we will help mediate between you and your spouse to reach mutually beneficial decisions.
Spousal Support: To ensure you can meet your basic financial needs after divorce, we will help you seek or get spousal support.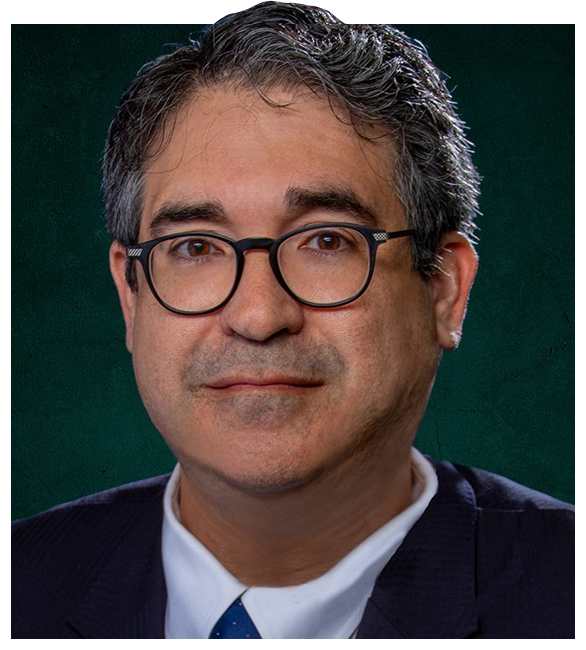 Meet Bobby Dale Barina
One of Central Texas' Top Divorce Lawyers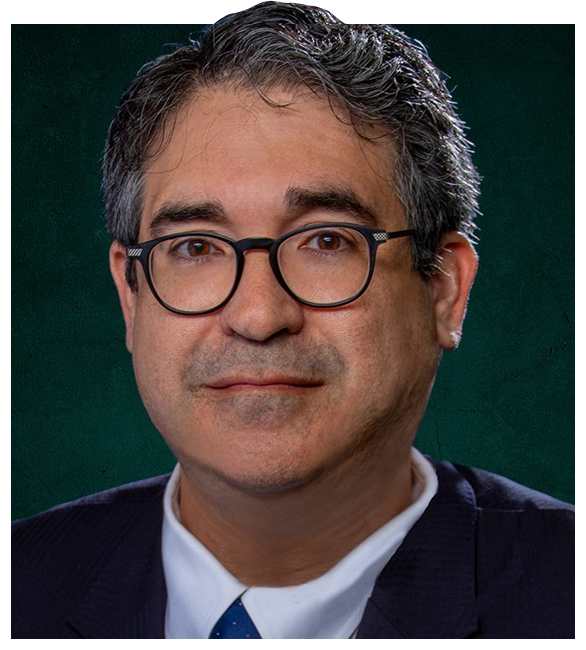 Attorney Barina Wrote Two Books on Child Custody
Experience in Legal Matters Since 1991
Empathetic & Resolution-Oriented Service
Client-Centered & Tailored Approach
Board Certified in Family Law by the Texas Board of Legal Specialization
How Do I Plan for an Adoption or Guardianship?
Expanding your family with an adopted child or assuming legal guardianship of a family member or loved one's child is one of life's greatest blessings and joys. We love to serve our clients in these life-changing moments while protecting their parental rights. Doing so will ensure you don't have to go through the heartbreaking challenges of losing a child to indecision or a last-minute change of heart.
Barina Law Group offers adoption and legal guardianship services. This includes walking you through the planning process and helping you make intentional decisions regarding public or private adoption and how to work with birth parents and family members regarding legal guardianship or adoption agencies from start to finish. We prepare you for site visits, getting through the necessary paperwork and filings and any obstacles, and meeting with adoption agencies and birth parents.
The road to adoption or legal guardianship isn't easy, but the result is worth it. We help you through the tough stuff to get to the good stuff.
Does Estate Planning Fall Under Family Law?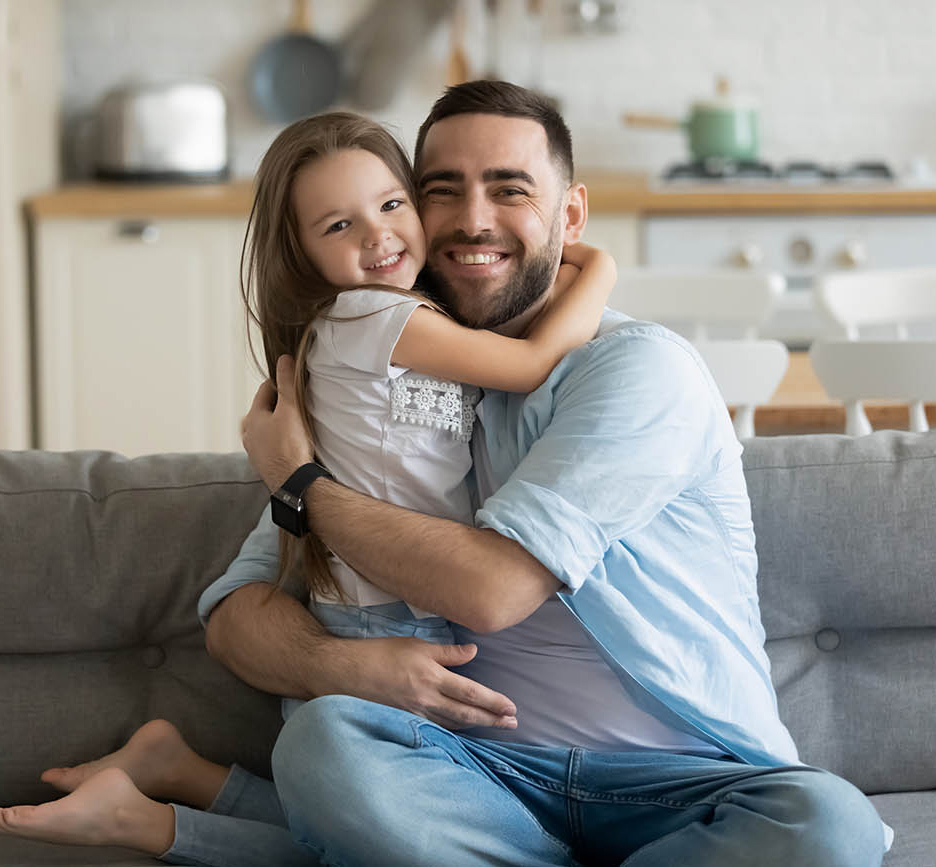 Estate planning is part of family law at Barina Law Group. The only way we can better control the outcome of death is by preparing for it to the best of our ability, and in doing so, we can protect our families in the process.
People plan for life and death in different ways and at different stages and times. Barina Law Group is here for end-of-life planning services or estate planning to ensure your every whim, wish, and desire is carried on after you're gone, including your hard-earned assets.
We have your estate planning needs covered with the following:
Trusts: A private, third-party fiduciary agreement that allows you to protect your hard-earned assets, avoid probate, minimize taxes and distribute your assets to your loved ones your way.
Wills: Communicate to your loved ones using a will to outline your assets, how you'd like them distributed, funeral arrangements, and any other special wishes or considerations.
How is Barina Law Group Different Than Other Temple, TX, Lawyers?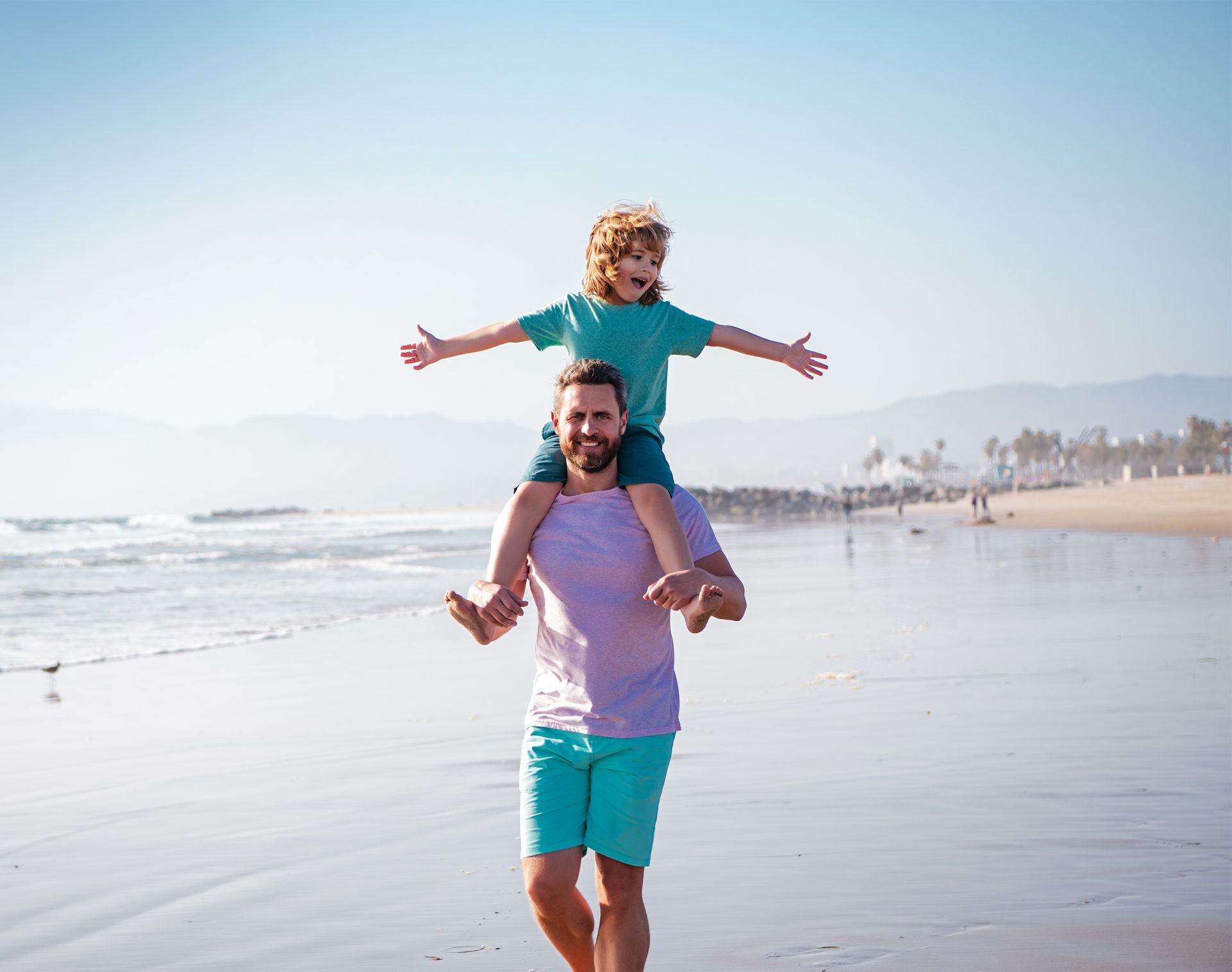 We put families first at Barina Law Group. We carry couples, parents, and people through the many stages of life, good and bad. Our family law attorneys celebrate joyous occasions like adoption and guardianship, offer guidance through end-of-life planning, and provide solid legal defense and approach when mistakes happen.
When looking for who best to represent you during life's most challenging moments, consider the many ways we're different, in all the best practices, for your family:
We are advocates for families. Family law is at the heart of what we do. Fathers, mothers, and children are whom we serve, whether it's expanding a family through adoption or guardianship or creating a collaborative and safe space to end a relationship that's no longer in the best interest of the parents or children.
We are change-makers. We lead with empathy, swift action, and assertiveness when it's needed as it relates to family law matters, enforcement, or criminal cases. Problem-solving is what we do best, and we apply it to the many practice areas we serve that revolve around people and families.
We put people first. Law is about more than legal jargon or the issues at hand. The crime or problem is part of it, but it's not the only thing. It's about seeing the bigger picture and identifying details others don't see to succeed in a case. We treat every person and case as unique and never lose sight of the end game.
We emphasize planning and preparation. With any big decision in life or death, whether it's a marital agreement, child custody arrangement, or estate planning, our partnership is grounded in collaboration and communication. We offer guidance so that you never feel alone in making any of life's big decisions or regret what you didn't do later.
We are objective in everything. Before anything else, we are objective and neutral regarding our clients and their unique legal situations. This is a judgment-free zone. Crimes and certain legal situations carry stigmas, and we don't contribute to this; instead, we treat every case from a neutral perspective and stay focused on resolving the issues.
We are honest and transparent. As a family law group, we believe in communicating with our clients as we would our own family. When you need a dose of honesty and transparency, count on Barina Law Group. We are direct in our communication from the moment we start working together so that you're confident and comfortable with decisions that will impact your future.
For family law cases, custody, spousal maintenance, child abuse, safety concerns, and other family law matters, consider the law firm that puts people first and what matters. Contact an experienced attorney with Barina Law Group by scheduling an appointment. Call: (254) 323-5506.
Barina Law Group is located in Temple, Texas, about two miles from Western Hills Park, approximately 15 minutes from Belton Lake Park, and about a 31-mile drive from our offices to the Heathrow Airport. For family law matters you need to put to rest, contact an experienced family law lawyer today: (254) 323-5506.